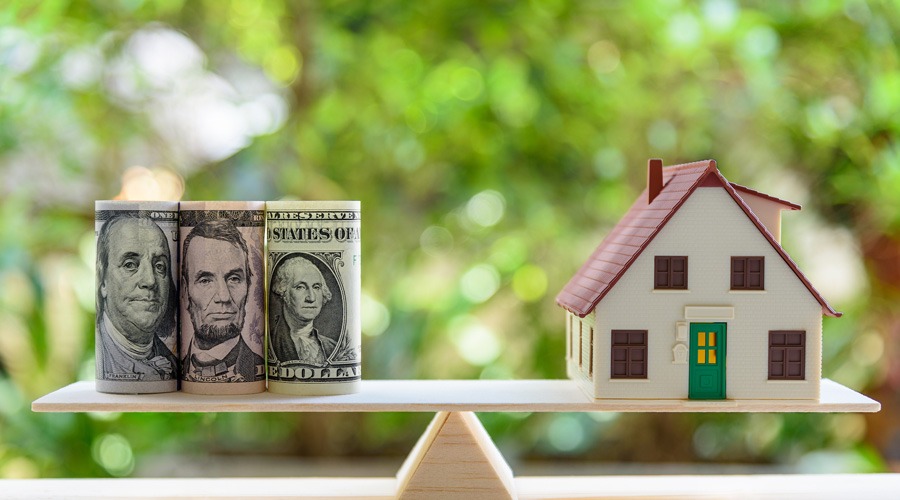 5 Ways to Increase your Home Value
Every home owner desires to increase the overall value of his or her property, no matter how long they plan on living there. In addition to property values rising organically over time, there are some proactive steps you can take now to boost your home equity even more. Below are five tips guaranteed to increase the value of your home.
Make the outdoor more appealing. Your home value is based on both interior and exterior improvements. Thoughtful landscape changes can make a huge difference to your property, especially when you start implementing changes now that will add more value over time. Start by planting trees that do well in your neighborhood. You should also consider planting colorful perennial plants that are appropriate for your climate, which will establish and thrive for years to come. These minor landscape improvements are a great way to boost your equity on a budget.
Make the house low maintenance. When purchasing a home, most buyers worry about dealing with persistent costs related to maintenance and replacement. If most of your appliances appear worn out or old, eventual buyers may be hesitant to pay a higher price point. Avoid this issue by regularly maintaining components such as the furnace, the roof, and even the water heater. Replacing worn out equipment with a more durable option is pivotal to increasing the overall value of your property, especially if you plan to sell or take out home equity financing in the near future.
Increase the overall size. In real estate, every square foot influences the overall property value. In other words, the larger the house, the greater the value. If you're feeling squeezed for space, consider creating an addition or converting an existing unfinished space, like a basement or attic.
Kitchen upgrades. An updated kitchen is one of the most impactful ways to improve your home value. Consider changing old appliances and purchasing new ones preferably of higher quality. You could also upgrade to granite or quartz countertops in place of outdated laminate countertops. Shifting towards a gourmet-style kitchen can quickly give your kitchen a contemporary feel, along with a boost in value.
Make your home smarter. Unlike before, smart technologies are becoming increasingly important additions in homes. Buyers want technologies that enhance safety while simultaneously increasing comfort. Smart devices such as security cameras, door locks, smart lighting, fire detectors and thermostats have become more popular in fast selling homes. Although smart technology does not increase your home's value exponentially, it enhances appeal and usability, especially if you're in a competitive buyer's market.