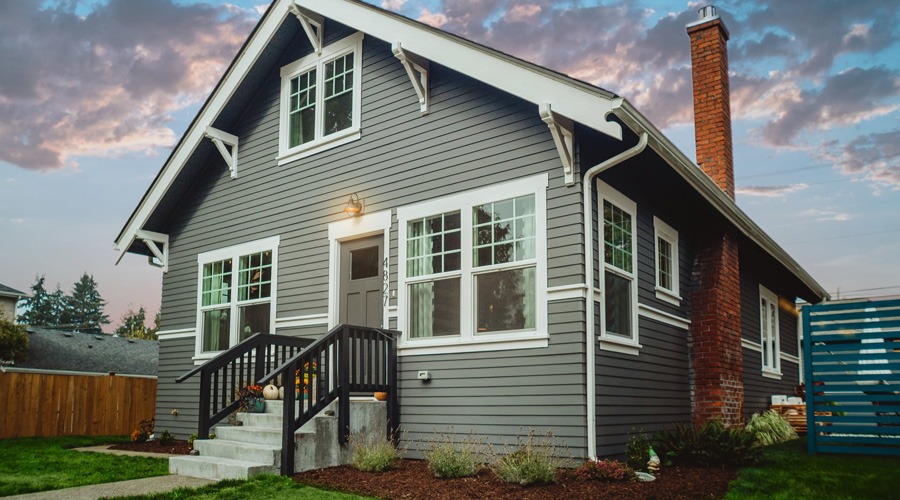 Use These Four Tips to Buy Your First Home
When you are preparing to buy a new home for the first time, it can seem like a daunting process. But you can prepare ahead of time by using the advice from knowledgeable real estate agents, mortgage lenders, and other home buyers. Here are a few tips for having less stress while you shop for your first home.
Check Your Credit Score and Reports – If you don't know your credit score, then you should collect this information. This includes requesting free copies of your credit reports from the three major credit-reporting agencies. Check each credit report carefully for errors such as having you confused with a relative or having debt listed from someone else. It can take several weeks to correct errors on your credit report, and you will also need to request new credit reports to ensure that the agencies have fixed the mistakes. Maintain a paper file of this information because you can file a complaint against a credit-reporting agency that has failed to make corrections. When you have a low credit score, you will need to make changes by paying off your debts along with paying all of your bills on time each month.
Plan a Budget for a New Home – You must plan a budget for a new home that includes additional expenses such as property taxes, homeowners insurance, utilities, and maintaining your property. It is important to have a realistic budget to avoid feeling desperate paying your mortgage each month. In addition, you will need a down payment for a home, and this expense varies. The cost of a down payment is determined by the selling price of the home and the type of mortgage you choose. Buying a home also includes other fees, such as paying for a home inspection and closing costs.
Compare Mortgage Lenders – Collect your financial documents to begin getting pre-approved by a lender. You should take notes while talking to each lender to determine how much money you can save with the right offer. Begin with your own bank, but also, visit credit unions or online financial institutions where you might receive a better offer. Be sure to compare both interest rates and fees. Also make sure to take the paperwork home to read it carefully. Never sign anything without understanding it completely.
Start Looking at Properties – Think carefully about the neighborhood that you want to live in; for example, you may want to buy a home that is near your workplace to avoid a long commute. Alternatively, you may have more of a concern about finding the right school for your children. Additional things to consider are having close proximity to public transportation, supermarkets or medical facilities. Contact a real estate agent who can arrange visits to the homes that you have on your list.