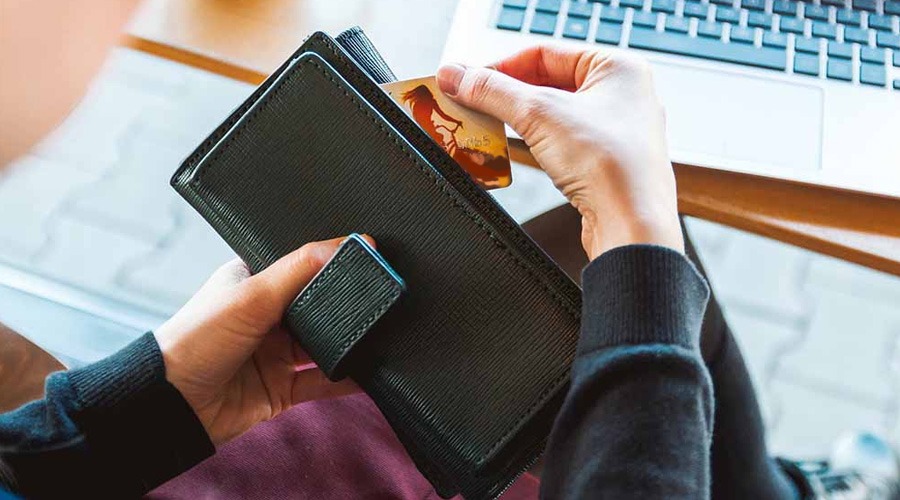 The Best Credit Cards for Beginners
All adults should have at least one credit card, either for emergencies or purchases that require a credit card, like renting a car. Beyond that, these cards are vital for building credit.
If you're hunting for your first credit card, here's where to start.
What to Look For
Annual Percentage Rate (APR)
Your APR, otherwise known as the interest rate, is the percentage of interest you'll pay over the course of the year. It's split between all twelve months, so if you divide the interest by twelve, that is the percentage you'll pay on any balances on your credit card.
You should aim for 20% APR or lower. Currently, the average credit card APR is around 18%. Unfortunately, banks that issue credit cards may offer a higher APR if your existing credit is poor.
Annual Fees
Depending on your current financial situation, you may want to avoid cards that charge annual fees for maintaining your account. Some cards may trick those new to credit cards by offering big rewards and a low APR, but could charge more than the card is worth.
Rewards
Cash back and frequent flier rewards can be very enticing, but you need to look at the fine print. Do frequent flier points expire? Are they only valid for one kind of airline? Remember to check the small details, as these will impact you over time.
Credit Limits
Though this might not be important for those only interested in growing their credit, it's still wise to look out for the limit. Maxing out credit cards isn't a good practice. But having a higher credit limit without carrying a balance can help improve your credit score.
Best Credit Cards
With all those factors in mind, which are the best credit cards for building your credit?
Discover It Secured
This card has no annual fees, 1% to 2% cash back, and approximately 25% APR.
The downside to this card is the minimum $200 deposit. Though refundable once you've passed a certain amount of time, it's still a good chunk of money you won't have access to.
Citi Secured Mastercard
Similar to the Discover It Secured credit card, it requires a minimum deposit of $200, has no annual fees, and about a 24% APR. Also stated is a penalty APR of around 30% that can be placed on cardholders that are late on payments.
U.S. Bank Secured Visa Card
Like all secured credit cards, this too requires a deposit. However, unlike the other two above, this card has an APR of around 26%, fraud protection, and a
I can't confirm this.